Special Offer for the Festive Season!
To commemorate the 30th anniversary of our biggest ever headline tour, and most successful album – according to the 'Guinness Book of Hit Singles and Albums', that is – we are delighted to announce that this season's special offer is the Definitive Edition release of 'Art & Illusion'.
This is a 2CD expanded version consisting of the original album, contemporary demos, and live material, including the first ever released version of Andy singing East of Eden.
It has some absolutely fantastic new artwork, which has been completely reworked / re-interpreted by Paul Tippett at Vitamin P (with help from our own in-built creative, Señor Sears). All the lyrics have been lavishly illustrated with some stunning images, and there are brand new sleevenotes from Andy Sears, Mark Hughes and Andy Wild.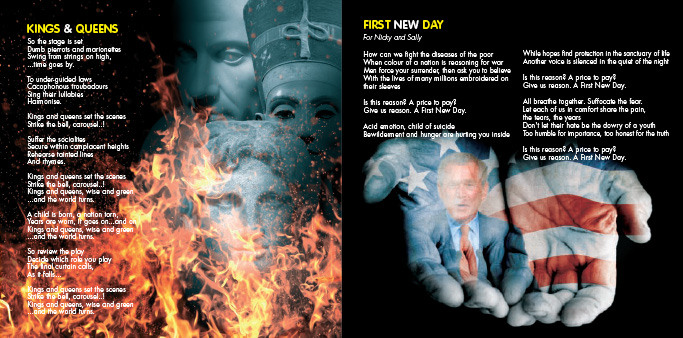 So, until the end of January 2015, the Definitive Edition double CD is available at the special price of just £8.00 (one third off its normal retail price).
More details here.
Posted Dec 15th 2014